McRay Denton Vision Center – Eye Care Center | Eye care Newcastle Newcastle, Oklahoma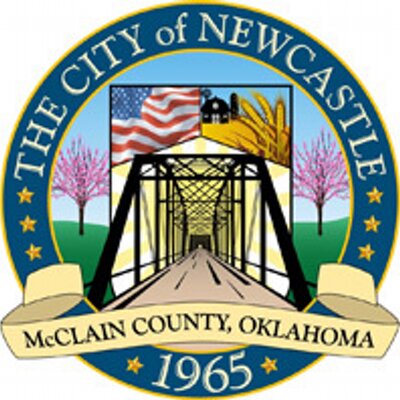 The city was incorporated as South Newcastle in 1962, then a petition to change the name to Newcastle in 1965.[1]
The city limits of Newcastle encompassed just a few square miles until around 1960, when Oklahoma City began annexing huge chunks of land across the river. Newcastle expanded, as did Tuttle and Blanchard, to prevent the city from trying to move across the river. The population grew very little until the mid-1970s, when Oklahoma City began expanding past SW 74th Street, populating near the I-44 corridor.
In the 1980s, the city annexed the territory that lies near Norman (north of State Highway 9).
https://en.wikipedia.org/wiki/Newcastle,_Oklahoma
Monday:

9:00 AM - 5:00 PM

Tuesday:

9:00 AM - 6:00 PM

Wednesday:

9:00 AM - 5:00 PM

Thursday:

9:00 AM - 6:00 PM

Friday:

Closed

Saturday:

Closed

Sunday:

Closed
Optometric Physician
Dr. McRay grew up in Lawton, Oklahoma, and attended Lawton High School. He graduated from Oklahoma Christian College in 1979 with a Bachelor's Degree in biology and minor in chemistry. Dr. McRay...
Optometric Physician
Dr. Denton grew up in Chickasha, Oklahoma, where he graduated from Chickasha High School. He completed his pre-optometry studies at Southwestern Oklahoma State University and Oklahoma State University. Dr. Denton received his...

Eye exam – Newcastle,OK
The full spectrum of eye care is offered to clients of all ages, from children to older adults

Eyeglasses – Newcastle,OK
Making a decision about your eyewear goes beyond good vision and makes a statement about who you are.